Stay Safe from Gun Violence with OPENGATE
CEIA's OPENGATE™ is a revolutionary new Weapons Detection System that can keep your people safe with no divestment and seamless transit.
Call 312-882-5431 or email sales@yatesprotect.com to learn more and get a free quote.
OPENGATE™ utilizes breakthrough technology to scan for weapons of mass harm like guns and IEDs. A truly plug-and-play solution for safety that requires no bag divestment from your guests - popular with malls, schools, sports & entertainment venues, and government facilities.
One OPENGATE™ unit weighs under 25 lbs, can be easily deployed anywhere, and screens as many people as 3-4 traditional walkthrough metal detectors.
LEARN MORE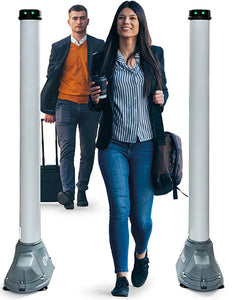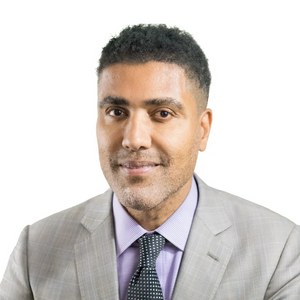 Who We Are
Dr. William Yates started Yates Protect to provide safety and health solutions that meet the evolving needs of public and private institutions.
We believe safety is a right not a privilege and do everything we can to help public entities and companies protect their people. We offer high-quality goods and the best technologies on the market to deliver peace of mind so your schools, offices, public events, restaurants, sports events, concerts, and other gatherings can be safe, secure, and enjoyable.  

Clean Your Air to Protect Your Family and Business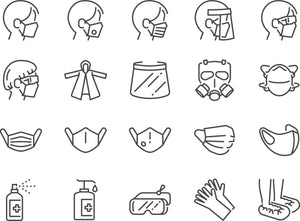 Bulk PPE Now Available
Yates Protect can source your Personal Protective Equipment (PPE) needs through our network of trusted supplies and manufacturers, with brand name products certified by the FDA and NIOSH.
We work on your behalf to source the best products for your needs at the best prices currently available on the market.
Inquire Now
Learn About the Y-Q9 Thermal Scanner with Facial Recognition
Find the Right Thermal Detector for Your Workplace